Copperas Cove Texas is your target city if a small town feeling, good schools and friendly neighborhoods are on your list of real estate needs. A quick look at the listings of homes for sale shows that properties in all price ranges are out there for you. A good selection of homes in town, new construction homes, and homes on rural acreage are available in Copperas Cove.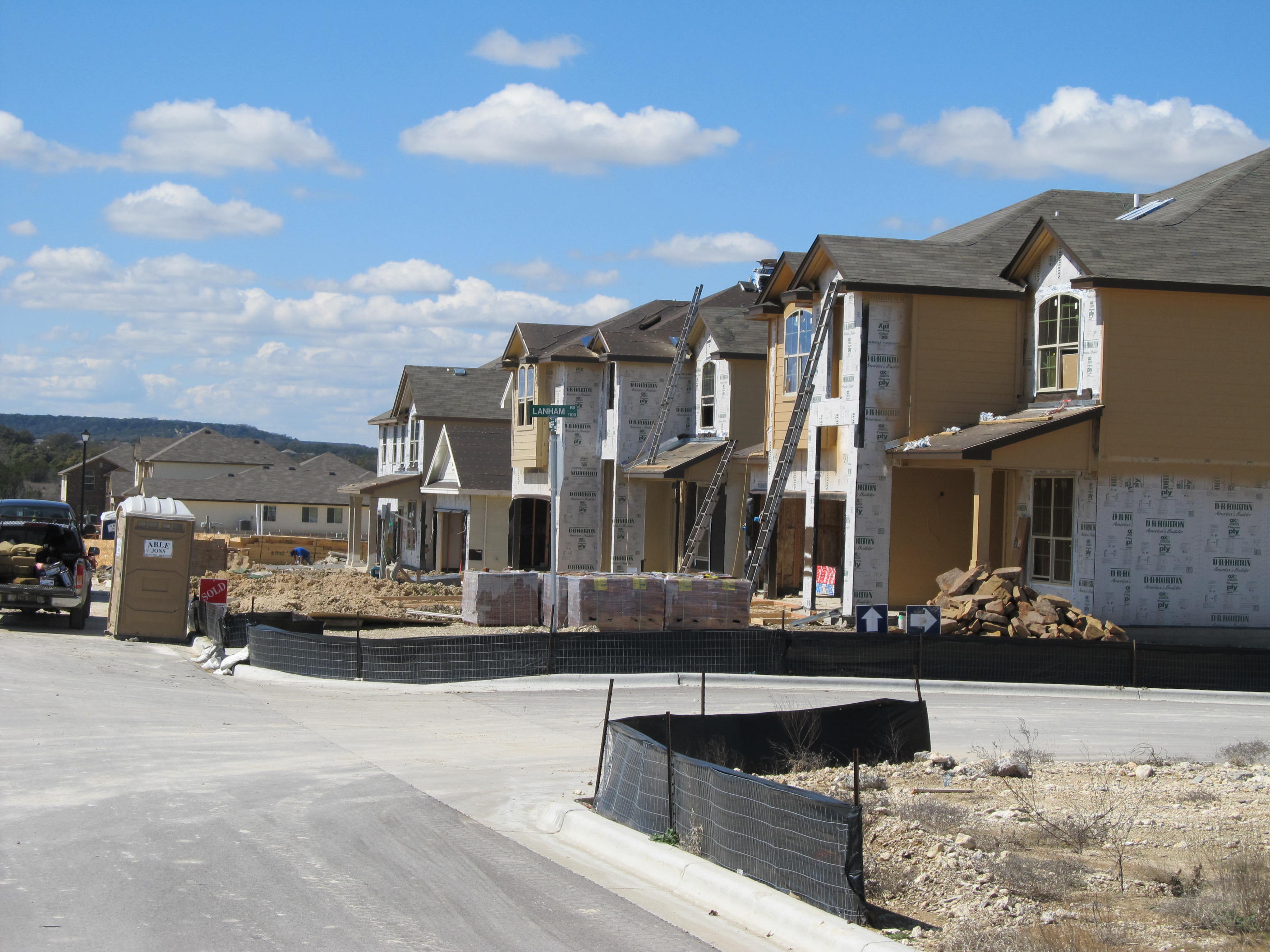 NEW HOMES FOR SALE IN COPPERAS COVE
New construction homes for sale are going up in several new subdivisions in Copperas Cove. There's nothing like owning a brand new home with that brand new smell! New homes are priced from the mid $120,000's to the low $300,000 range. Most homes for sale are four bedroom homes with two or two and a half baths. They range in size from 1200 square feet to over 3000 square feet. Choose Skyline Flats, Heartwood Park, Cactus Creek or Thousand Oaks subdivisions if you are searching for brand new homes in Copperas Cove Texas.
COPPERAS COVE LIFESTYLE
When you buy a home in scenic Copperas Cove, you'll understand why so many folks choose "The City Built for Family Living". The small town atmosphere attracts people who are used to living in smaller towns across the country. You'll be out of the hustle and bustle of Killeen and Harker Heights when you settle in Copperas Cove. The city has very well rated schools, city parks, swimming pools, walking paths,a golf course and playgrounds dotted around the city. Super Walmart and a new HEB Plus grocery store make it easy to shop for most anything you need. Start your weekend with a stop by the Starbucks and grab a mocha latte and a pastry. Located on the western border of Fort Hood, commute times can be as low as ten to fifteen minutes to the Fort Hood PX and commissary. A Copperas Cove home may be the best choice for you when you are looking at homes for sale!